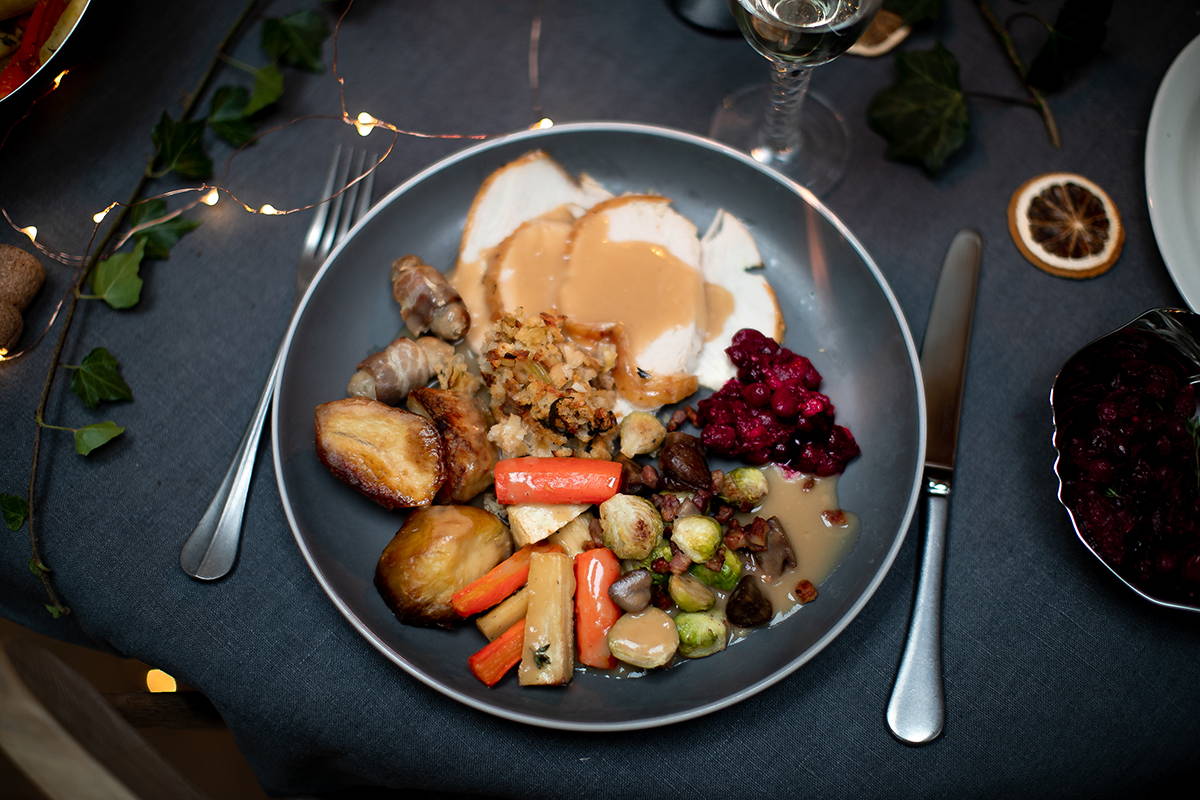 HONEY & THYME ROASTED CARROTS & PARSNIPS
Wonderfully sweet & roasted - perfect alongside your festive feast
---
COOKING TIME:
Prep - 15 minutes
Cook - 30 to 40 minutes
---
- Approximately 500g each of carrots and parsnips, peeled and chopped into wide batons
- 3 tbsp olive oil
- 1 tbsp runny honey
- A few sprigs of fresh thyme, plus extra to decorate
- Juice of half an orange
- Seasoning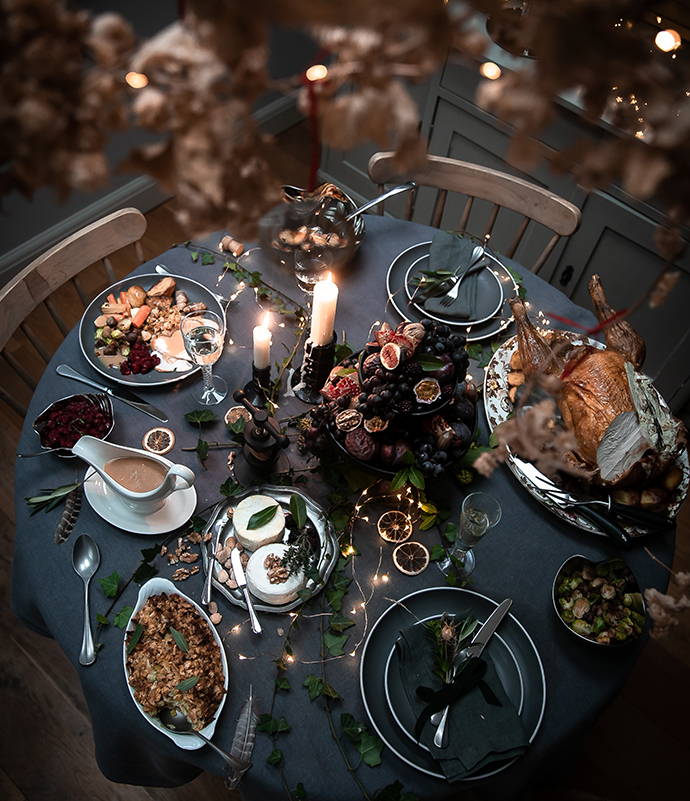 1 - Preheat the oven to 160ºC.
2 - In a large roasting dish, add 2 tbsp of the oil. Add the carrots and parsnips and mix into the oil so that all are covered. Sprinkle over a pinch of sea salt and grind of black pepper and put into the oven.
3 - Roast for 40 minutes.
4 - Meanwhile add the remaining 1 tbsp of oil to a jar or small dish along with the honey, orange juice and the thyme - removing the leaves from the more woody stems. Shake or stir well until all combined.
5 - Remove the carrots and parsnips from the oven after 30 minutes, pour the orange, honey oil and stir it in with a spoon and return to the oven for the remaining 10 minutes of roasting.
6 - When ready, remove from the oven and, using a slotted spoon, place in a serving dish, scatter a few sprigs of thyme over the top and serve immediately.
---