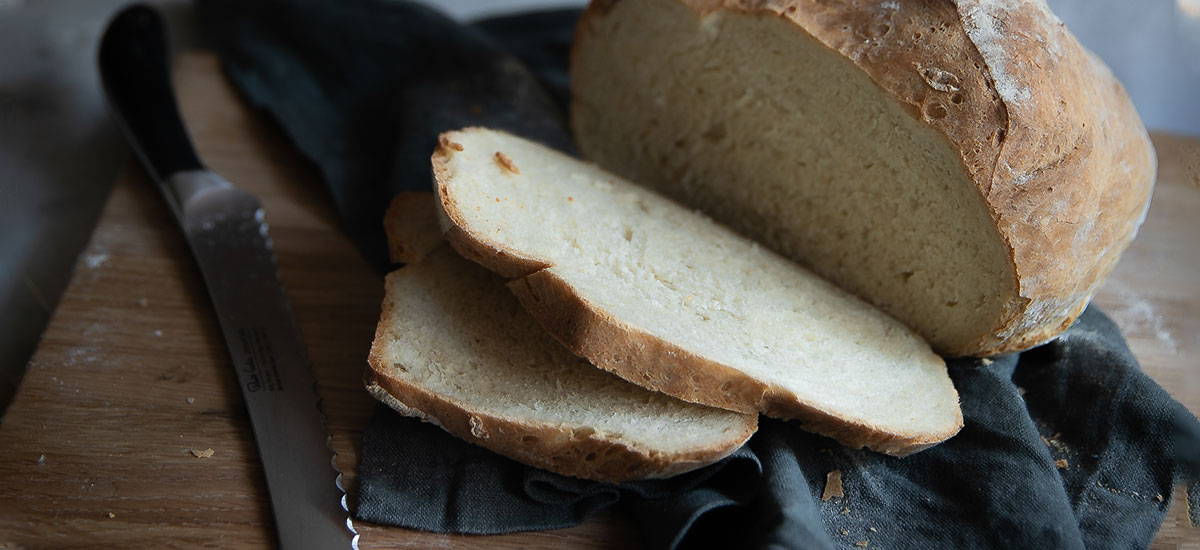 THE SIGNATURE BREAD KNIFE
Expertly designed to ease preparations the entire Signature Knife Collection provides exceptional functionality for all abilities and in our latest feature we're putting a spotlight on the Signature Bread Knife.
---
More than any other room in the house, a kitchen shapes the way you live. Being mindful of the time we all spend in our kitchens each item in The Signature Collection is engrained with subtleties required to turn food preparations into a pleasure, and to enable a lifetime of enjoyment in the kitchen.
None more so than a true customer favourite: The Signature Bread Knife.
Our curated sets include The Signature Bread Knife and it is this specific knife we receive plenty of feedback on, credited for easing day-to-day preparations the most: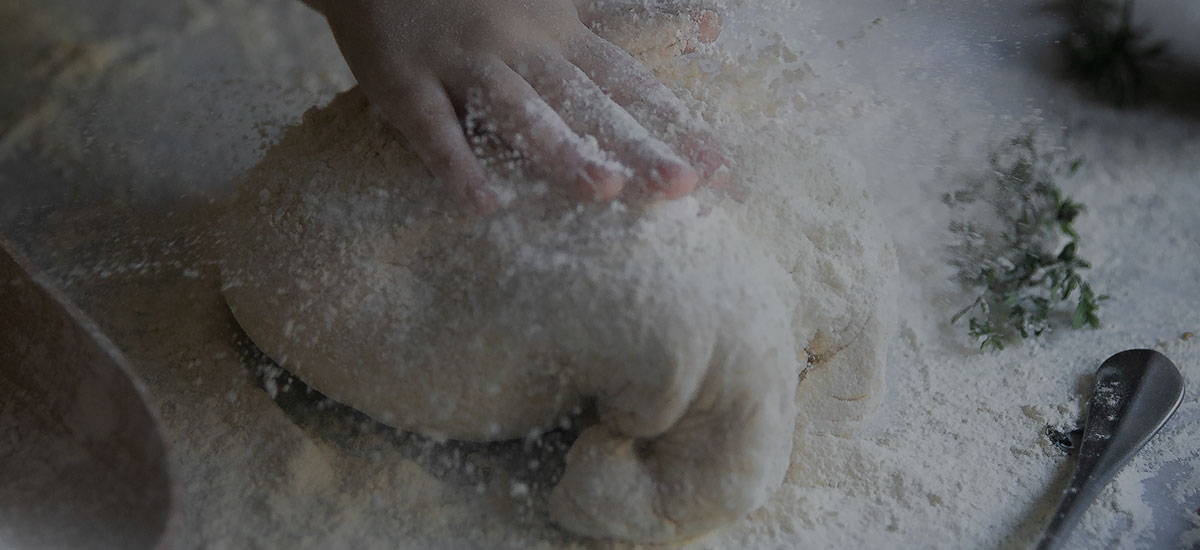 "Well balanced, lovely to hold and super sharp. The perfect bread knife."
"Feels good to handle and is perfectly sharp. It cuts through even hard-baked crusts. I'll be giving this bread knife as presents, as I'm so thrilled with it myself."
"Best bread knife I've used in 50 years of slicing loaves."
---
THE ANATOMY OF A SIGNATURE KNIFE
'Tested by professionals, designed with meticulous detail'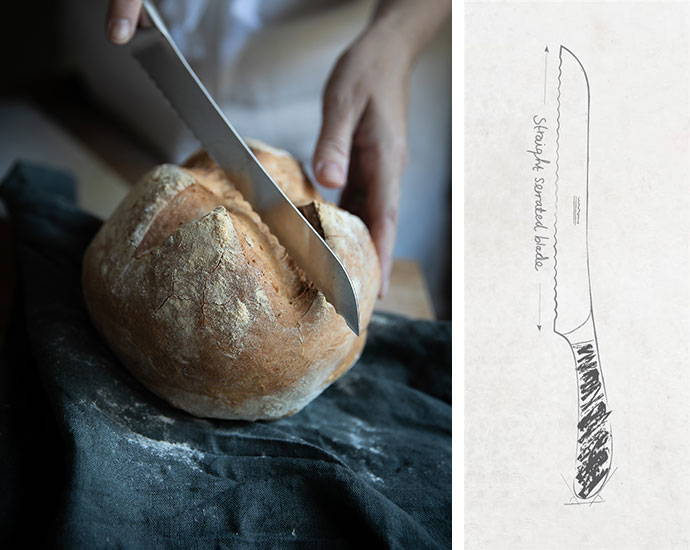 Crafted from the finest German stainless steel, the Signature Bread Knife (22cm) features fine serrations designed to glide through tough crusts with a neat, controlled action.
Forged from a piece of stainless steel, 1000 tonnes of pressure create the knife's bolster in the process. The result is a fully forged knife stamped from a single piece of steel, removing the need for soldered parts which can become weak - an essential for a knife enduring daily use.
With its sharp, serrated blade, the Signature Bread Knife is perfect for softer loaves and rolls, cutting them effortlessly without squashing and with little pressure as the blade will glide through bread.
Getting the most from your bread knife…
Signature serrated knives stay sharp for a long time and rarely require sharpening so long as you are using a wooden or nylon chopping board. This is due to them being crafted in finest stainless steel.  
Serrated knives can be honed or sharpened but you don't need to do it as often as smooth blades, only when you feel your knife is no longer performing effectively.  
If your knife does require it, the right tool for manually sharpening your serrated knife is a ceramic honing rod.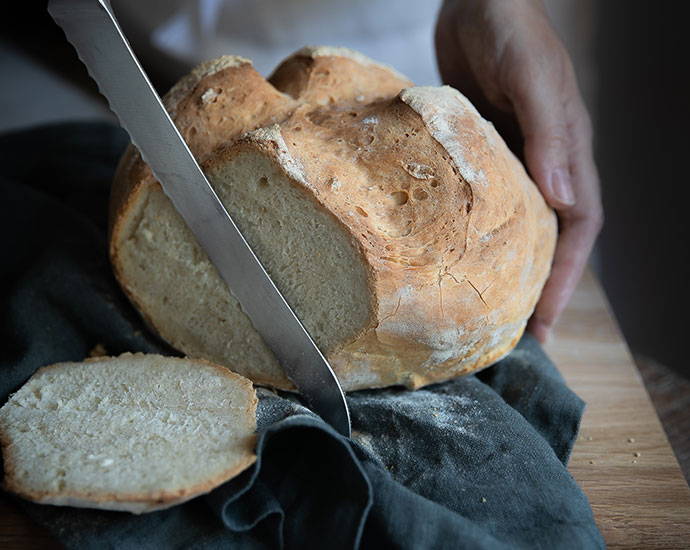 ---